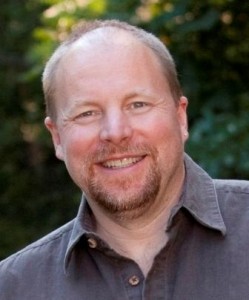 Please meet my husband and best friend, Bill! In everything I do with LifeShine, Bill is there each and every day, cheering me on behind the scenes.
He's my business partner, my solid rock, my marketing sidekick, my go-to guy, my editor, my big-picture visionary, my sounding board, and my unconditional support. As a trained Professional Coach himself, Bill "gets" every aspect of the business.
He helps me stay focused and aligned with my passion and dreams – in service of me helping other women live their passion and dreams. Most importantly, he makes sure that I'm having fun with my business…because if I'm not having fun, you're not having fun.
So, with every great LifeShine coaching program, workshop, or blog post you see out there – I'm positive that none of it would be as cool as it is without the help and support of my loving soulmate. :)
P.S. You can check out his cool blog here.