The 2017 Rock Your World Day was a huge success! Co-sponsored by LifeShine and Liv Lane, it was a one-day event with 60 women in the Twin Cities, MN. Go here for more photos!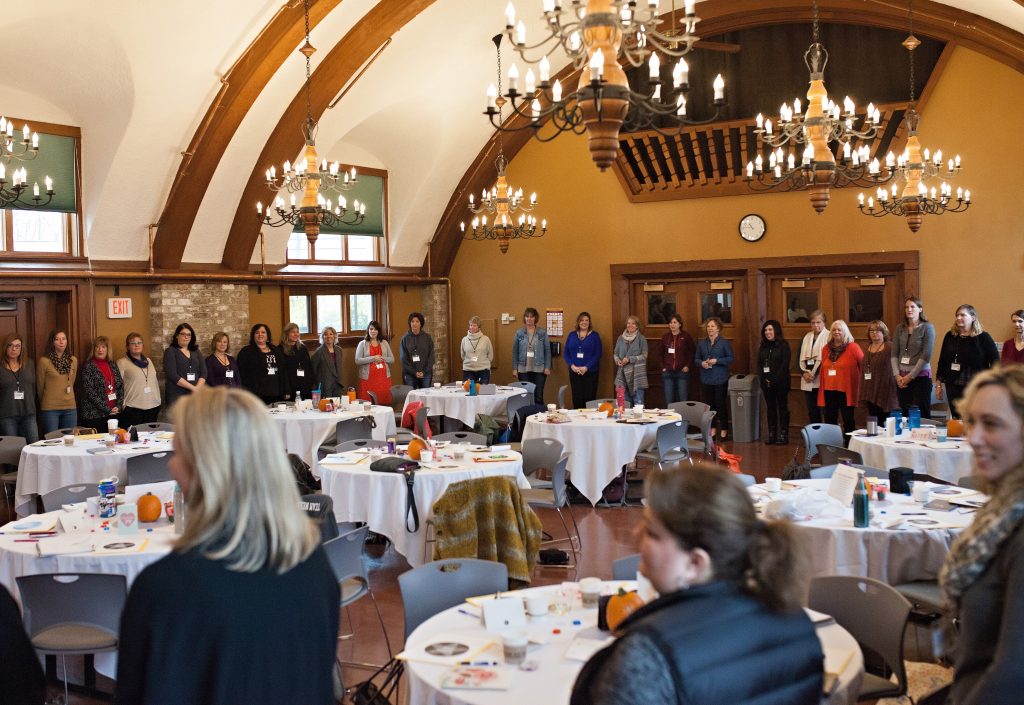 ---
The 2015 & 2016 Rock Your World Retreat Weekend was a "life-changing" experience, participants said. Would they recommend this retreat to a friend? 100% of them said "Yes" and "Highly!"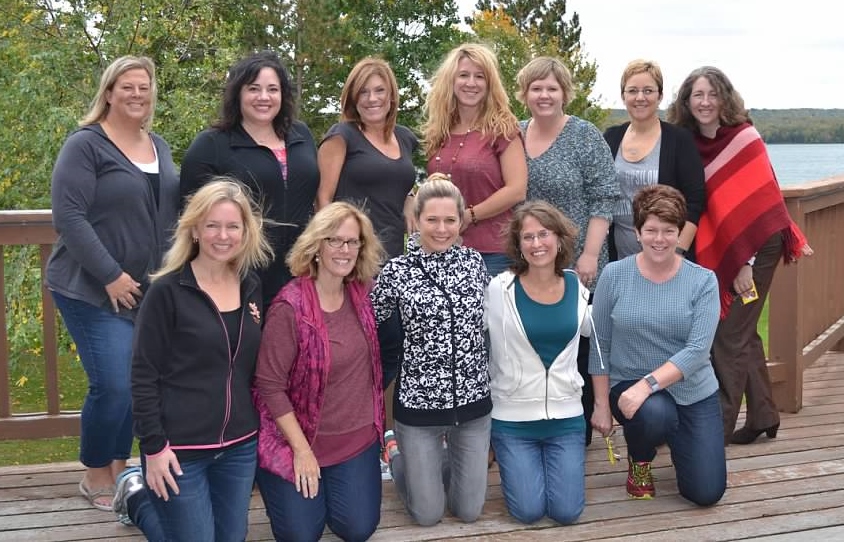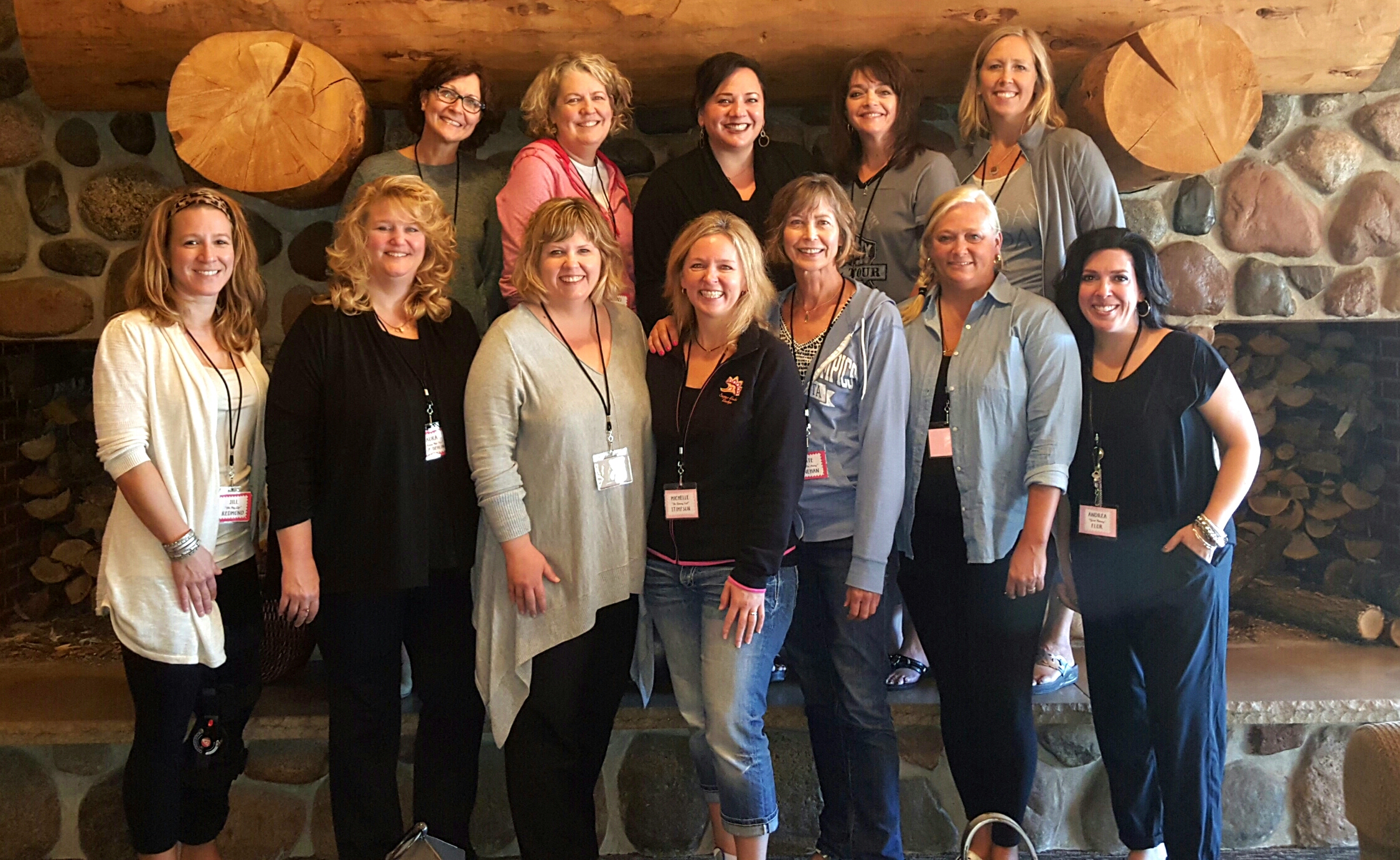 ---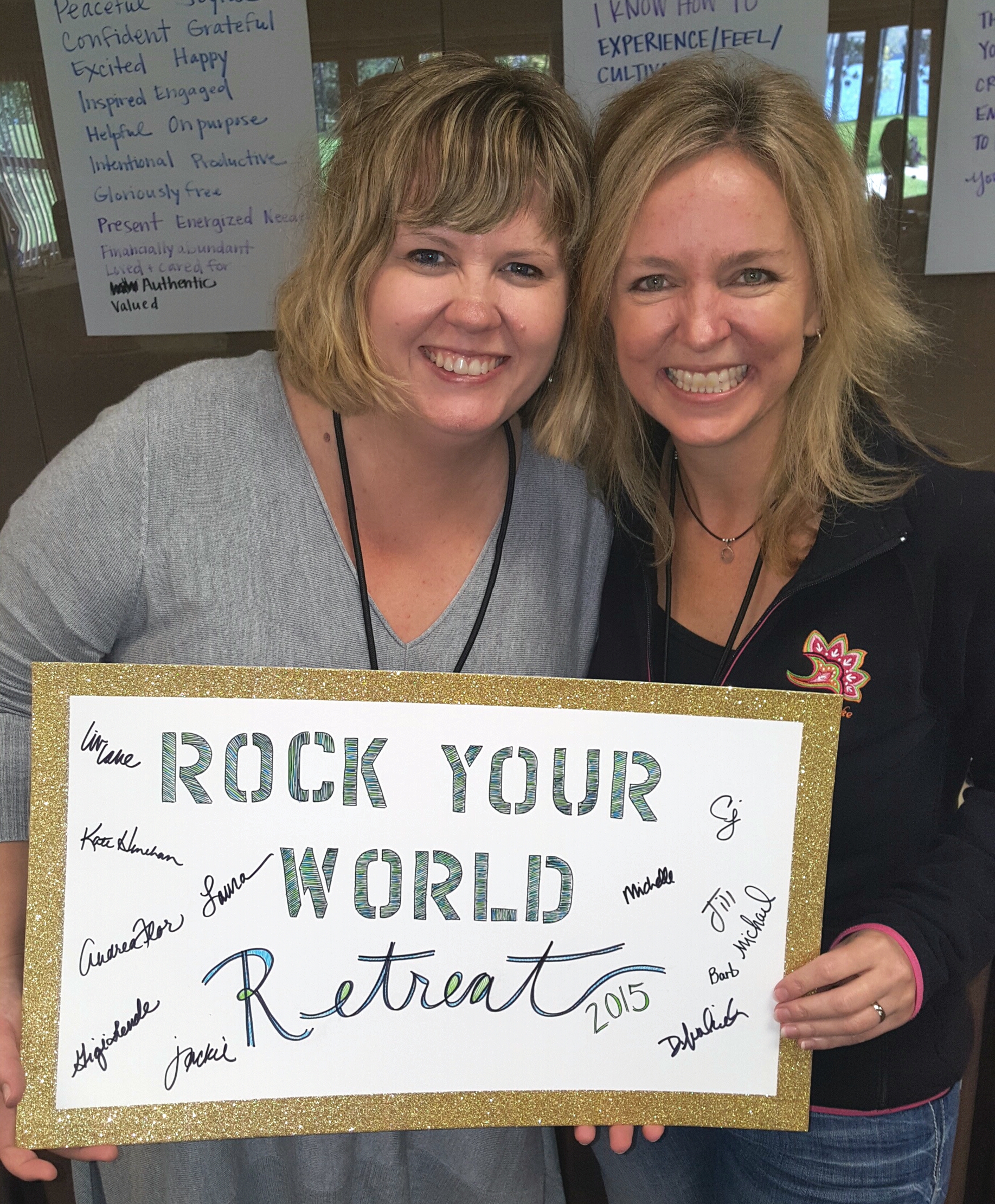 Superstar Training for the Next Stage of Your Life:
Time and guidance for clarifying what you really want
Tools to access rockstar support from the universe
Your own personal plan for taking inspired action
---
Let the Rock Your World Retreat participants give you the scoop!
"I've been to a lot of retreats and events in the hopes that I would come away with the clarity I have been longing for – clarity about the next phase of my life and how I want to live it. I not only came away from the Rock Your World Retreat with clarity, but a plan as well. And the belief that it's possible, within reach, and the excitement and energy to make it happen. I can't believe how that all happened in a single weekend and I'm filled with joy and gratitude for it. Thanks Michelle and Liv and all the incredible women who shared their thoughts and stories and support. We created magic together!" – Kate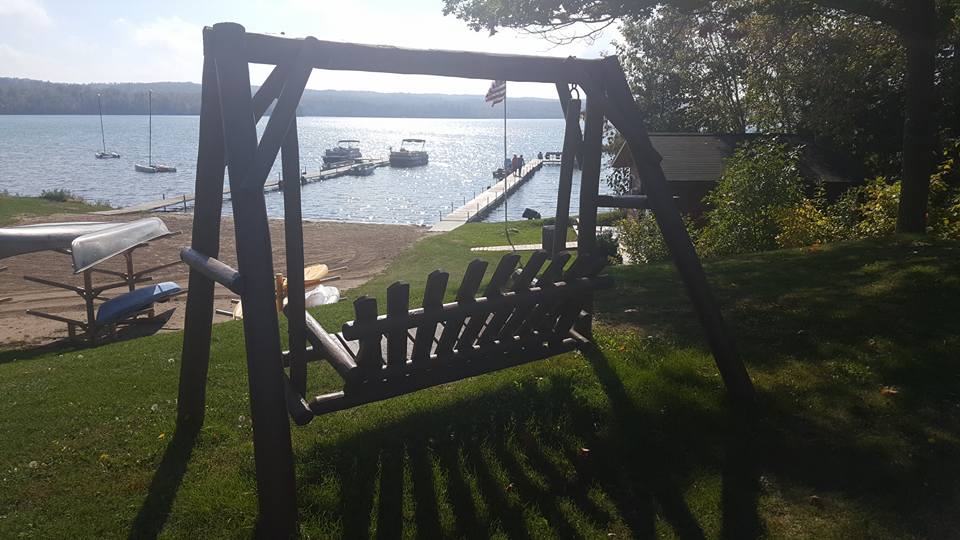 "The Rock Your World Retreat gave me more than I could have imagined! Key for me was learning what is stopping me, turning negatives into positives, exploring the power of manifestation, BELIEVING, and the joy of supporting amazing women as they searched for their brightest light and courageously stepped into it. So powerful! I felt empowered, inspired, and ignited. Liv and Michelle lit up the room with their stories, passion, wisdom, and encouragement. Such gentle souls, yet so powerful and strong in their message and support. Their leadership was key, and we were also blessed with amazing participants – each woman added to the magic.
Sugar Lake Lodge was the perfect setting for this soul-searching work. Having immediate access to the sparkling lake, rolling grounds, and peaceful wooded areas brought everything full-circle. From morning lakeside strolls to evening campfires, the surroundings provided calm and beauty that so beautifully complimented the deep work we were facilitating. Liv and Michelle changed my life in so many ways and I will be forever grateful. I have never been so beautifully and unexpectedly blessed." – Michael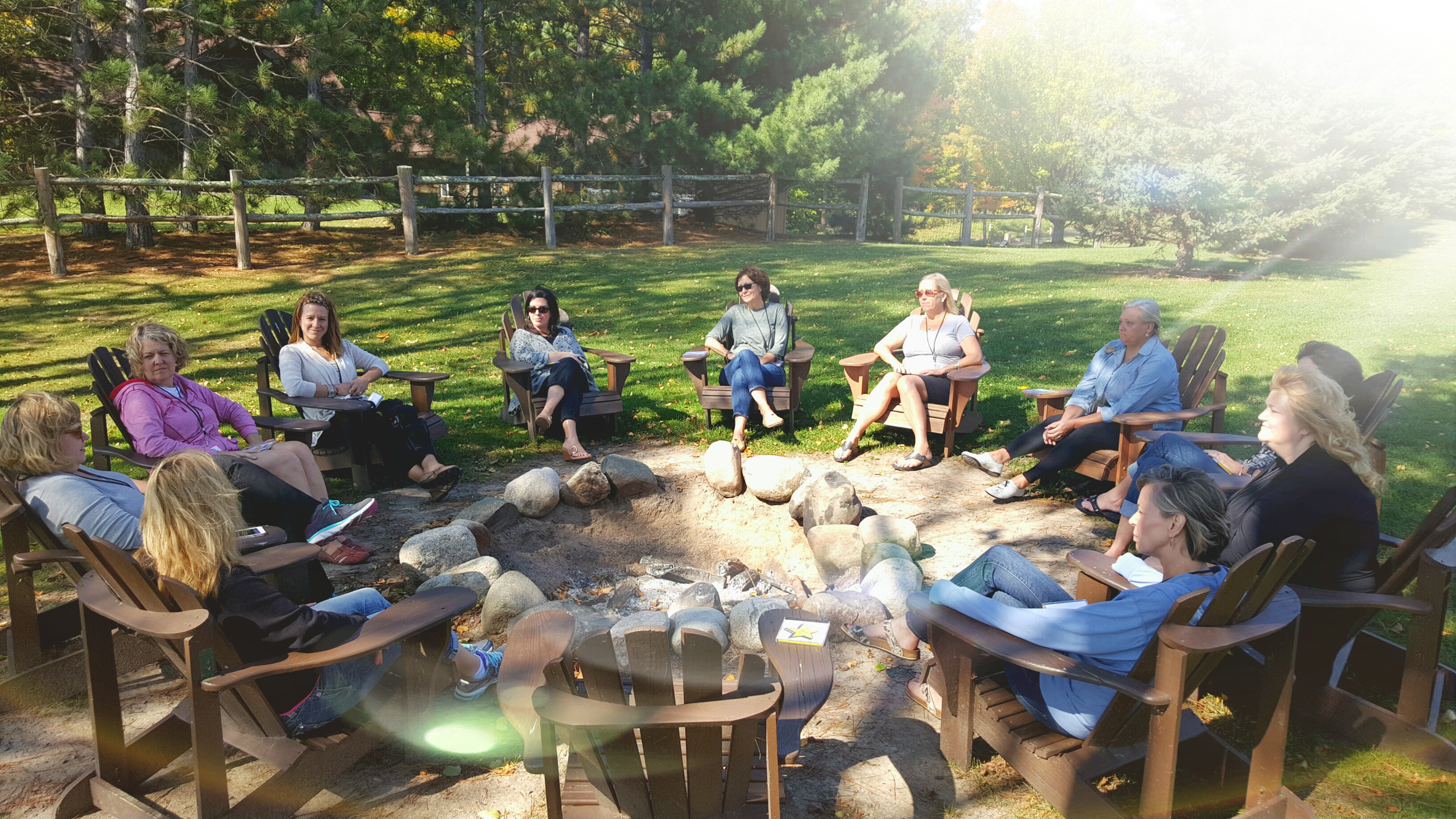 "I learned and gained so much from the retreat. I need to have that rockstar mindset Michelle and Liv shared in order to live life to my fullest potential and light. The tools they gave us to work through life are priceless! The retreat gave me a sense of peace, motivation, connection, and love! I know I am not alone on this journey of life. I am so grateful to Michelle and Liv, and the experience of the Rock Your World Retreat will be carried with me for the rest of my life. THANK YOU!" – Gigi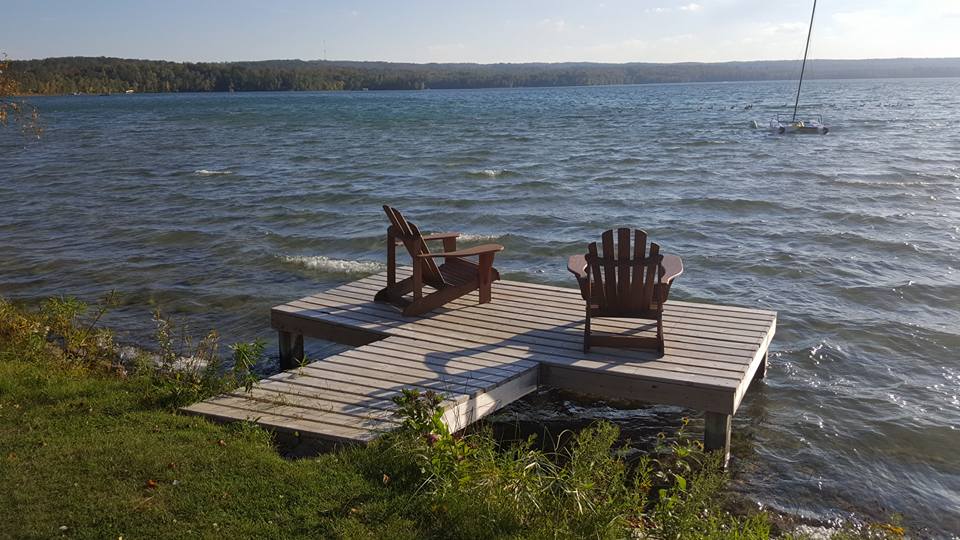 "Liv and Michelle provided a safe, loving, and inspirational environment that allowed each person to be real and dig deep within for growth. I would have never guessed that I would leave the retreat with such a kinship with each and every woman in our group. So much love and respect flowing that it was palpable. I look forward to the journey ahead. Thank you so much!" – Cj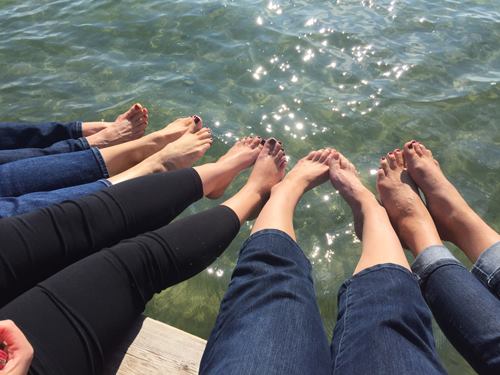 "I was longing for some fresh inspiration for my dream work, and this retreat promised and delivered just that! The deep connections and blessed encouragement from like-minded sisters were pure nourishment for my soul. Besides my heart being uplifted, my mind is now focused and ready to take daily steps toward my intention." – Barb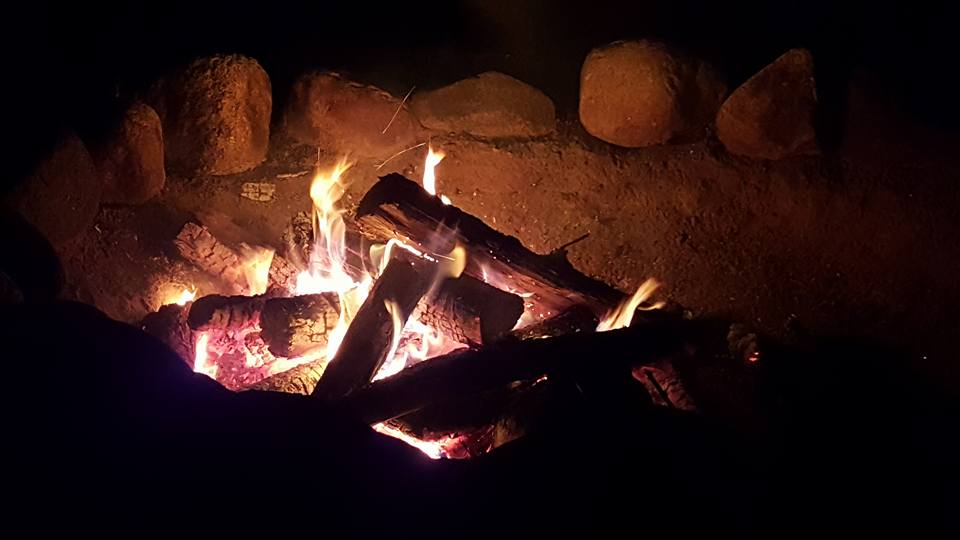 "I was so drawn to attend this retreat – the name, the unique setting, the presenters – all for the makings of a great event. Little did I know what was in store for me! Even though everyone may have come for a different reason – we all came together through commonalities and offered a listening ear, encouragement, and a true sense of support throughout the group. Over the three days at the retreat, I was moved emotionally and shifted into a new way of thinking. I could not have imagined better retreat leaders in Michelle and Liv – they are passionate about living life to the fullest and encourage us all to go for what we want and be who we dream of. The Rock Your World Retreat – a truly memorable experience I was honored to be a part of!" – Jill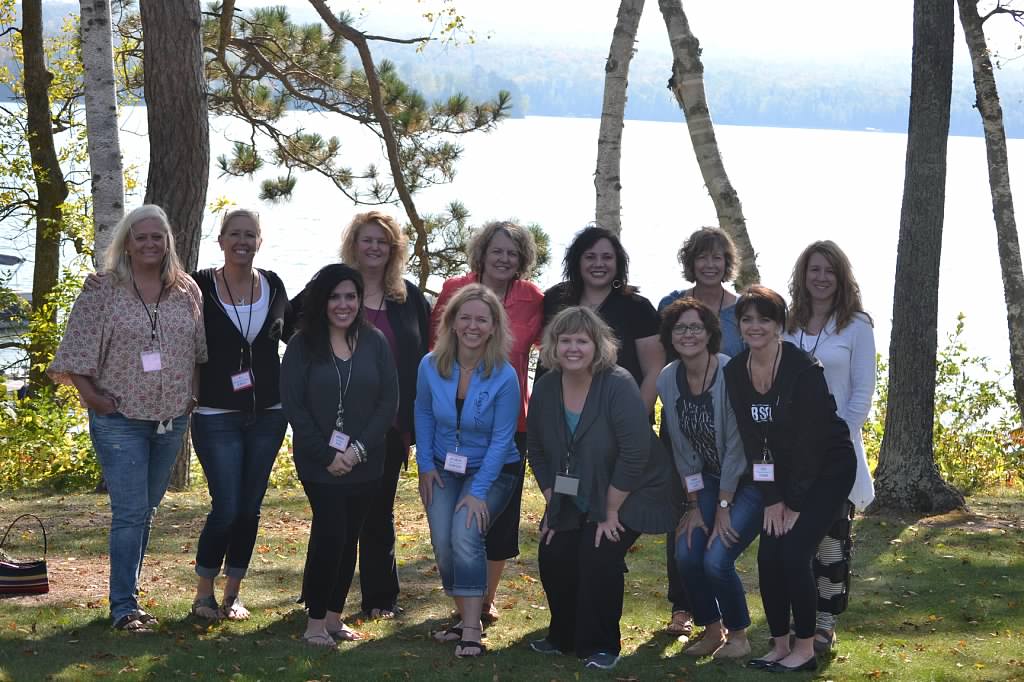 "WOW!!! This is something you have to experience to BELIEVE! You won't find a more beautiful group of women coming together to cultivate friendship, strength, and intention. It will change your life!" – Andrea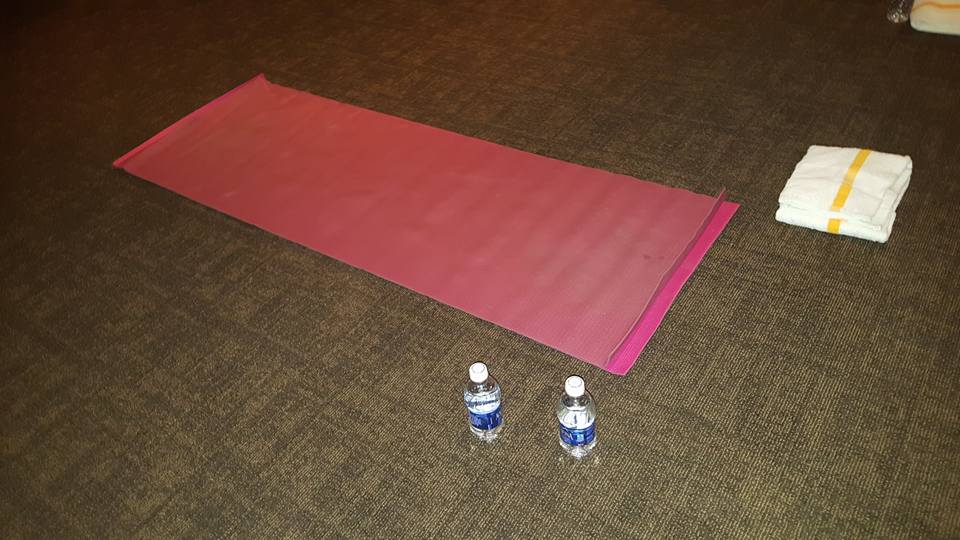 "I thought I was coming to clarify a business issue, to push my agenda forward. What I ended up with was confronting and dealing with my long time sadness of low self-worth. By the end of the weekend, I understood that 'I' was the one standing in my own way of combatting this long held belief and that I – and I alone – had the power to change it. It wasn't a noble or humanitarian pursuit, but a very personal one, that had the power to change my life. It was also restorative and motivational to see other strong women just making their way in this life – not finding perfection, but acceptance and joy in the journey. Powerful to see that I am not alone." – Jackie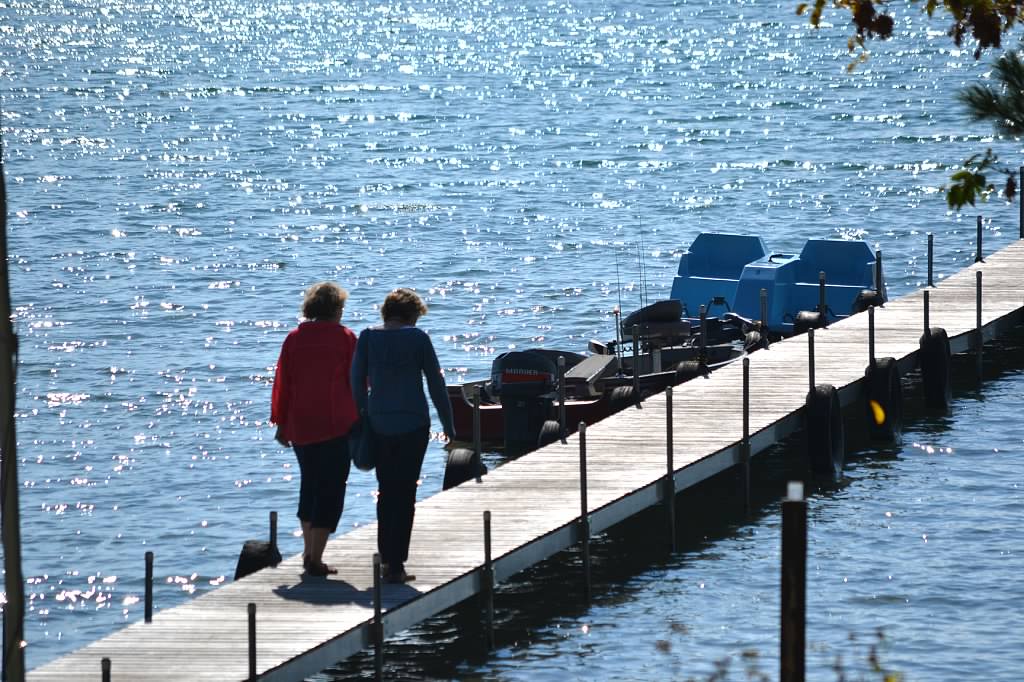 "The Rock Your World Retreat is for ANYONE who wants to maximize their relationship with the Law of Attraction. Intention is everything and this retreat will help peel away layers so you can get laser focused on what is most important to you. I am so grateful I had the opportunity to participate. The deep connections and collaboration with the other attendees was such a gift!" – Jodi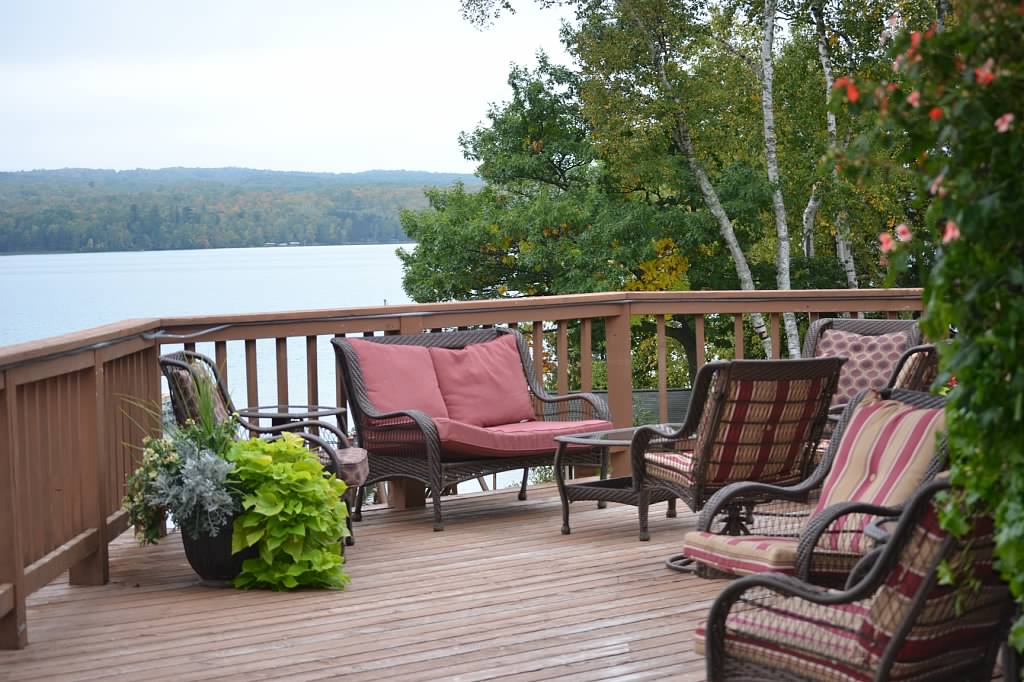 "Women leading women, intentionally changing futures. Awesome! Liv Lane and Michelle Stimpson are phenomenal!" – Laura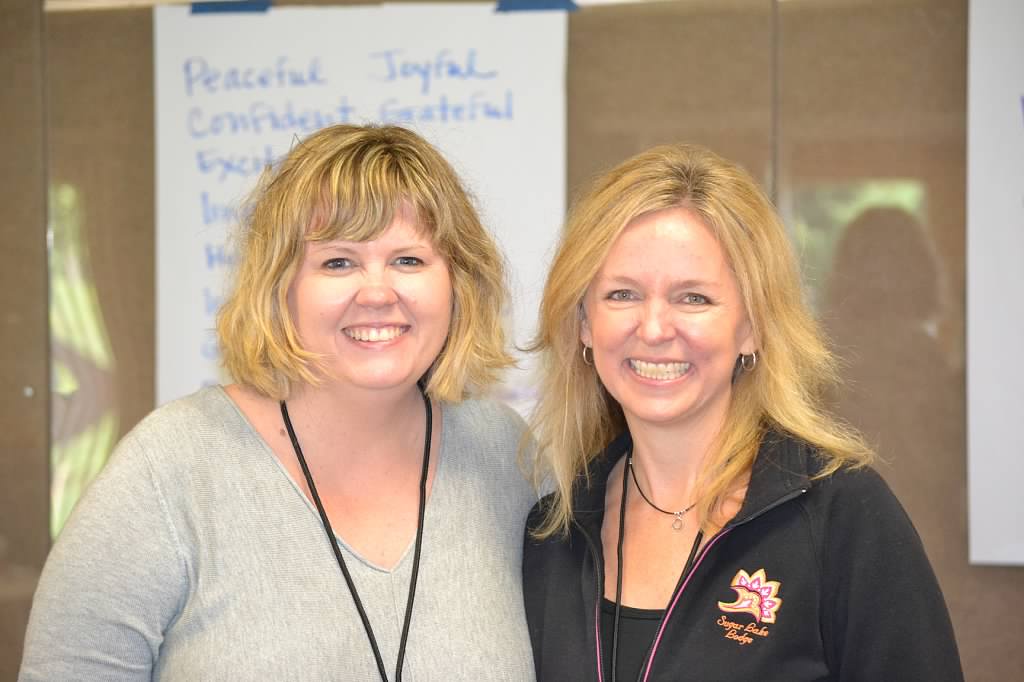 ---
Rock out with LifeShine and find your tribe
It's more than a retreat, it's a life-changing experience. We look forward to rocking with you!
---