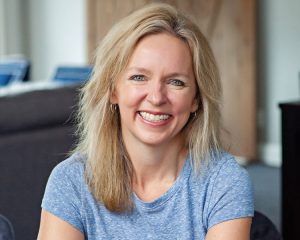 I'm Michelle, and this special page has been created solely for you, as a friend of one of my dear clients. You know the old saying that "Birds of a feather flock together"? Well, I'm very particular about the clients I work with, so you can be assured that the friend who sent you here is someone I LOVE coaching. Therefore, because you are a friend of theirs…I'm delighted to meet you! :)
Maybe you've heard about the positive changes in your friend's life? Whether it's better work/life balance, greater happiness and joy, healthier habits, improved confidence, more peacefulness, increased self-care, a focus on priorities, clarity of direction, or being more organized…these changes all reflect the power of coaching.
If you've been thinking about taking that first step toward positive change, then you might find this site of interest. Take a peek around. Start at the Home page. See what coaching looks like. Check out other women who've had the courage to make a change in their lives (maybe you'll even see a familiar face there?). Notice what resonates with you.
–Lacking clarity or direction in your life?
–Ever feel disconnected from your passion?
–Ready for something new or different?
I offer a complimentary 20-30 minute "Get Acquainted Call" which would give you an opportunity to share your situation with me, and see if I can help. You can register for it right here and be sure to let me know that your friend referred you…and I will get you on the schedule as quickly as I can!
Warm wishes to you and I so look forward to connecting.
Cheers!




Michelle Stimpson, Life Coach